About Will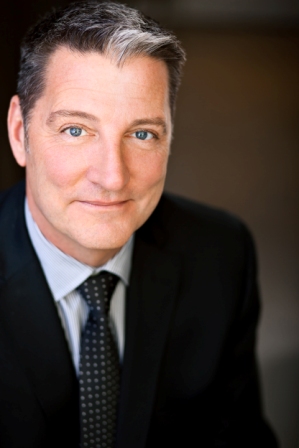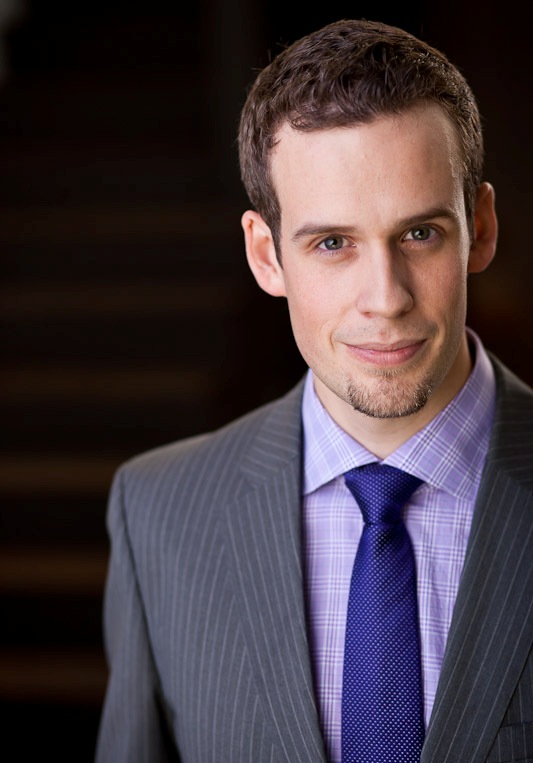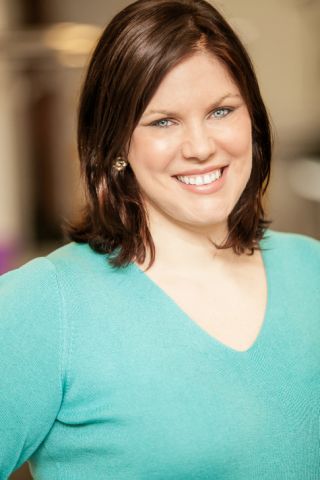 Will McKitka Kevin Hardy Rosey Hudson
Will McKitka has 30 + years experience in the busy Vancouver real estate market. A proven top producing Realtor, Will has been recognized numerous times by the industry for outstanding sales achievement and regularly finishes in the top 10 % of The Greater Vancouver Realtors. More importantly, he has been recognized by his clients for being a leader in real estate marketing, personal service and for his outstanding negotiating skills. Will's business model is based on a "hands on" approach to working with each and every client. In fact, over 80% of Will's annual sales are repeat or referral clients… the ultimate compliment.
Whether it is a West Side or suburban home, a luxury penthouse, or a weekend pied-a-Terre - every property is represented to its best, period.
To ensure the highest quality of service, Will has enlisted a small yet highly effective team to provide clients with service second to none. Kevin Hardy (Licensed Associate) and Rosey Hudson (Creative Marketing and Advertising) ensure client requests are met and that day to day business plans are implemented. This leaves Will free to concentrate on the selection and viewing of properties and most importantly - the negotiation of sales on behalf of clients.
There is no substitute for experience, integrity, and a commitment to a hands on work ethic. We invite you to call Will and his team and get "Moved by Will".
Sales Achievements
2013 Macdonald Realty Sales EXCELLENCE Award

2012 Macdonald Realty Sales EXCELLENCE Award


2011 Macdonald Realty Sales EXCELLENCE Award




2008-2010 Macdonald Realty Sales Achievement Award

2007 Medallion Club Member (Top 10% of all realtors-Real Estate Board of Greater Vancouver)

2007 Gold Medallion Club Member (14+ Years Medallion Club Member)

2007 award of excellence

2006 award of excellence

2005 award of excellence

Top 10 in sales in Macdonald Realty Olympic (1998-2002)

Top 10 in sales Macdonald Realty 2001

#1 in sales in Macdonald Realty 2001

Plus numerous monthly and annual sales awards!
Certified Real Estate Auctioneer (since 1998)

Auctioneers Association of Canada

Certified Auctioneer (since 1998)

Director of F.V.R.E.B. 1990, 1991, 1992

Chairman of ICI (Industrial Commercial and Investment) F.V.R.E.B. 1991

Chairman Membership Committee 1991, 1992